Chardonnay, Villa di Mare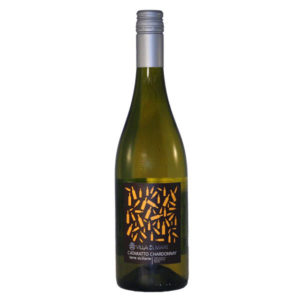 Chardonnay with Cataratto, a Sicilian topper. Fresh yet full of flavor, fine acids and exciting bitters like those of a grapefruit. A nice drink or aperitif wine.
✓ Delivery within 30 minutes.
✓ Ice cold delivery!
✓ Order online or by phone.
✓ Pay online, by card or cash.